What if 1 rupee becomes equal to 1 dollar?
What happened to India when it happened once in history?
First and foremost, the fact that $ 1 is equal to ₹ 1 or ₹ 1 is equal to $ 1 does not indicate that the country's economic system is very strong. On the day that became equal to ₹ 1 = $ 1, on that day the profits for India will be very low but the loss will not be able to withstand. Economists tell that if this happens even for only 1 day, then the loss may have to be suffered for many years.
Before knowing the details, I would like to give you the example of Japan, in 1986, the currency of Japan became very strong, which they suffered so much that in the year 2018 too. In 1986, the US dollar fell from 280 yen overnight to 140 yen. And with such a big change, there was such a big shock on Japan's economy whose loss is still being tolerated by this country.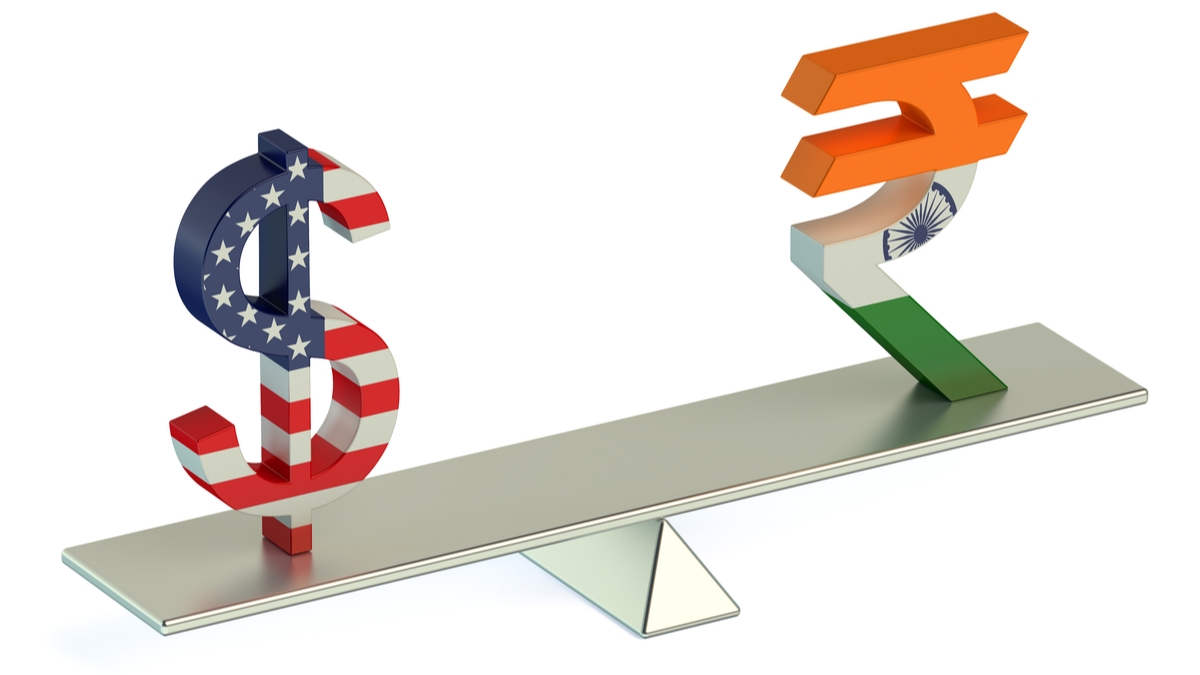 Why is the rupee weak or strong?
The price of rupee depends entirely on its demand and supply. It also has the effect of import and export.
1 rupee equals 1 dollar
On the day that ₹ 1 becomes $ 1, electronic goods software, all the goods that India buys from other countries will all become very cheap because India will not have to pay 70 times to buy such services.
We can also buy branded things such as the iPhone, which is sold at the highest prices in our country, we will be able to buy only for 600 rupees. Because in the US it costs 600 dollars and if 1 rupee = 1 dollar, then we will be able to get iPhone for only 600 rupees.
What will be the loss if 1 Rupee = 1 Dollar?
Population and hunger will increase
The day the $ 1 became equal to one rupee, the same day, foreign investment abroad, the Indian workers will leave work and return to India, seeing that the population of India and unemployment will increase, along with the citizens of many more countries will move to India 4 times the population. Will go from * 4 * to 8 *. To put it clearly, there will be money, but there will be no land to live and food to eat.
If 1 rupee = 1 US dollar, then those things that we sell to the country will prove to be expensive. So why would any foreign country purchase products for more money than other countries? They would like to purchase those things from another country, where those things can be available in other countries for less prices. For this reason, exporting in our country will stop.
Will go on unemployment
All the call centers IT companies are running on USA UK Canada will be closed because such companies operate at low prices from India and more than 70% of IT companies in India have call centers in their name. The extent to which unemployment will increase and the money coming from abroad through IT services will stop completely and more importantly, Pakistan will manage all this work
Reduction in tourism: -
If the value of the dollar increases, then the tourists will also stop coming. Because earlier they used to find India cheap but now it will start to be expensive.
Foreign investment:
Foreign investment is mostly done in the IT and service sector of our country and 60% of our country's GDP is contributed by this sector and 27% of our country's population also gets employment from this sector, which is completely Will stop because foreign countries will stop investing in our country
TAXES will decrease
Tax is going to be affected. This is because if there is no production, then there will be no tax, due to which the government will not have any money.
This is the reason that the Reserve Bank of India has made certain assumptions, due to which neither the rupee is allowed to fall much nor increase much because India can also suffer losses in both these subjects.
By the way, the RBI is not so much worried about the dollar and rupees, it is justified to be below it. By the way, too much fluctuation is not good for any economy.